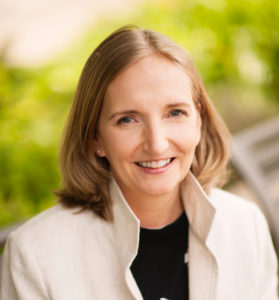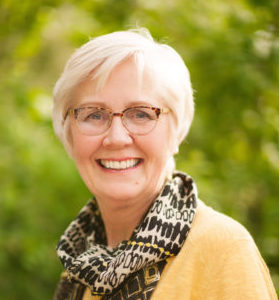 Pam Pariani and Anne Villella, two attorneys with a passion for partnering with our clients, joined together to form Pariani Villella, LLC.  Although Pam retired at the end of 2016 after 11 years in private practice, Anne carries on the firm's legacy and vision, with the assistance of the firm's exceptional support staff.
Estate planning requires our clients to talk through tough topics–end of life decisions, money, taxes, and family concerns. So, we listen to what really matters to our clients and develop estate plans that reflect their values, encourage family harmony, and preserve their estates. Ultimately, we want our clients to have peace of mind that their wishes will be carried out.
Anne has lost close family members, so she knows what it's like to grieve a great loss and handle a probate or trust administration—sorting through personal affects, managing financial matters, and communicating with family. So, Anne, along with the assistance the firm's paralegal, Maria, guides clients through the process and handles the technical details, allowing clients to focus their energy where it is needed most. We treat our clients how we would want to be treated.
---